Since I just started Playing with my New Paint Shop Pro X2. I  thought I'd share some of my  lastest creations Completely  Amature of course. lol
Avatars I have Made :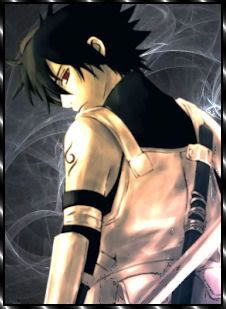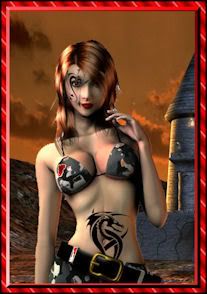 Random Images  I've created for Friends :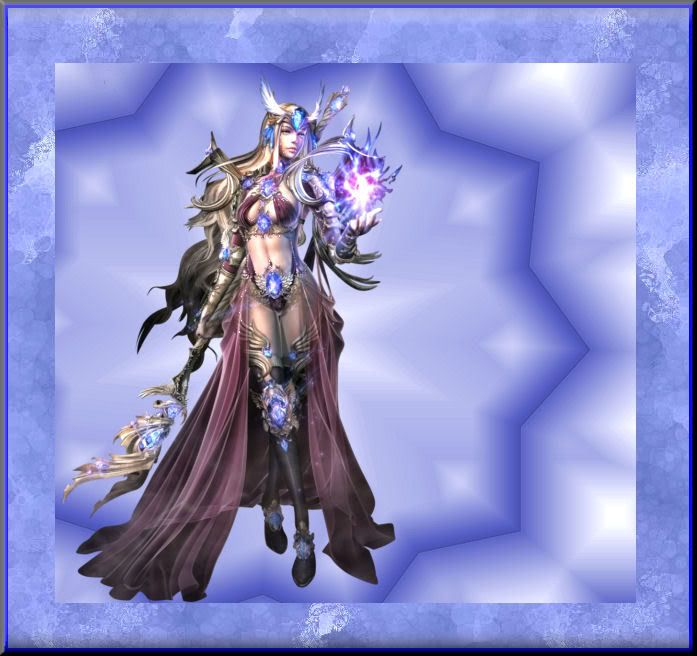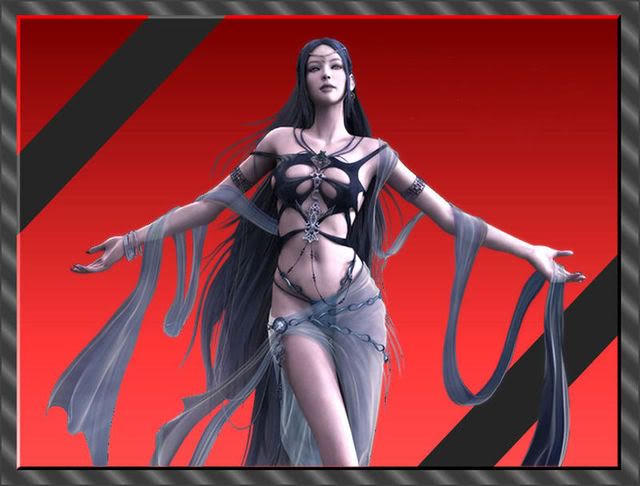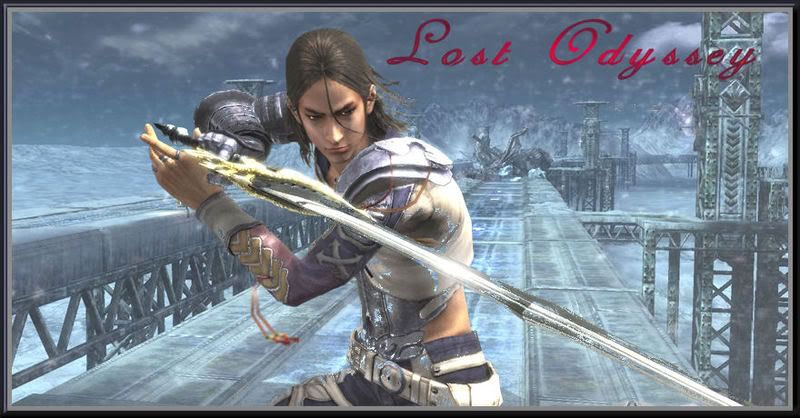 My Favorite Fantasy Game Character At the moment ~ Kiam of  "Lost Odyssey"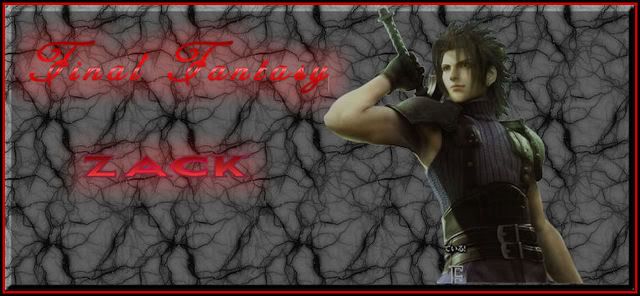 And yes, I am a big Final Fantasy Geek.. tehe  ~ Zack
I know I have a long way to go Graphicaly ..I'm just having so much fun playing with renders right now.