I repost my renders I posted in the previous ID forum, and I add the new ones I rendered after the migration.  I will update them regularly as I render new pics.
The renders will be classified by categories.  You can use them for your sigs, avatars, webdesigns, but PLEASE, no commercial use !
I display them as thumbnails, so you have to click to enlarge them.
Videogames - Characters
Videogames - Consoles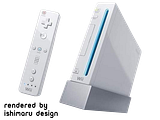 Science-fiction
Anime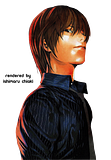 TV Shows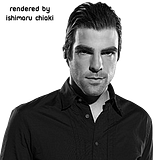 Miscellaneous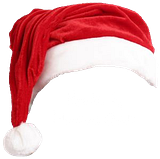 Last update : 09/15/09 at 2:18 AM
Last edited by Ishimaru Chiaki (2009-09-15 07:19:00)